Fresh Artistry Helps You Succeed With Food
3 Ways Fresh Artistry Will Make Your Life Better
Eat Out Less
Meal kits help you eat out less by making sure you have a plan for dinner and all the ingredients within reach. With less last-minute decisions, you take control of dinner time. You spend less money over time, and know exactly what goes into your meals.
Succeed At Cooking
You may feel in a rut with your cooking. You may just feel like it's too much work. Meal kits take away the stress and routine by increasing variety and laying everything out step-by-step. We show you how to feel great about what you're making.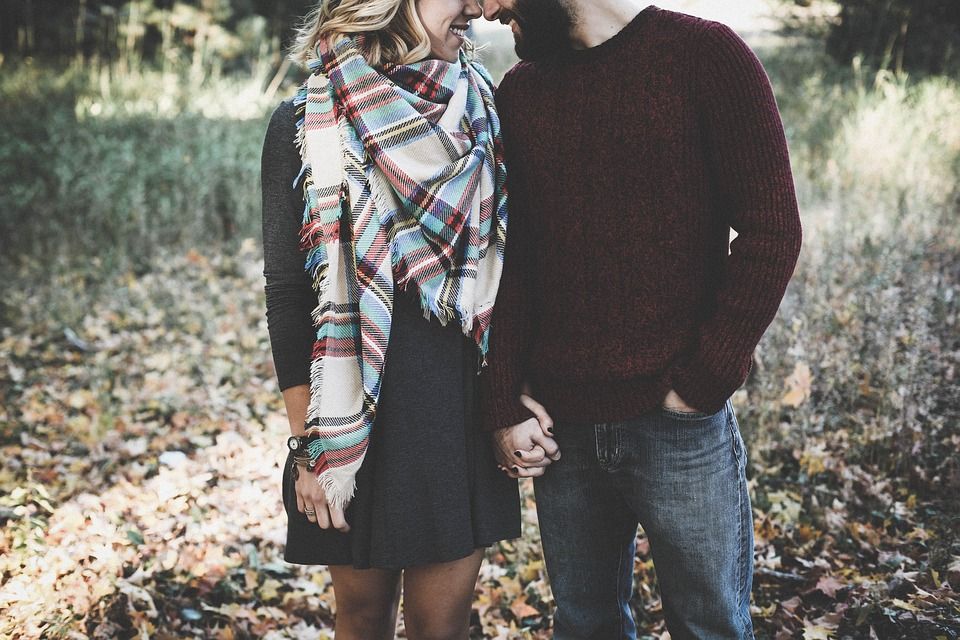 Bring Everyone Together
If you crave time together, cooking is a sure-fire way to gather everyone around the table. Studies have even shown that eating together is linked to weight-loss and behavioral changes. Meal kits enable you to make positive changes in your relationships by giving you the tools to bring everyone together.
How Fresh Artistry Is Different
No Subscriptions
Simply build your order each time you want to receive a delivery. The other guys place you on an 'automatic schedule' which can result in deliveries you don't want. Who wants that kind of commitment?
No Order Minimums
You control how much you order. Competitors force you to choose 'plans' that require two or three kits in a box.

With Fresh Artistry, you can change what you order from week to week.
More Choices
You're in complete control of the menu you choose, serving sizes, everything. We also have side dishes, snacks, and grocery products.
The other guys standardize what you get. That's best for them. We give you options. That's best for you.
Step 1: Choose your products
Choose from meal kits, snacks, produce, meats, and seafood. Just add items to your cart and note the next delivery day in the upper right corner of each page.
Step 2: Receive your order
Watch your inbox for your delivery notification. Your order arrives on your delivery day in an insulated box with ice packs. 
Step 3: Succeed with food!
Our meal kits and other products are designed to help you win in the kitchen! Feed yourself and your family with the freshest ingredients and most enjoyable recipes at the best value.